---
OUR COVID-19 COMMITMENT
MONSTER HYDRO STADIUM BLITZ IS COMMITTED TO  A SAFE, CLEAN AND SOCIALLY DISTANT EXPERIENCE FOR PARTICIPANTS AND SPECTATORS AND WILL WORK WITH LOCAL OFFICIALS TO ENSURE THAT OUR EVENTS MEET LOCAL AND STATE HEALTH REGULATIONS.
---
Stadium Blitz's bold mix of fun and challenge is unlike any other race experience. The race's format makes the experience accessible and welcoming to athletes of a wide range of strengths and backgrounds, bringing innovation, strategy, creativity, and real-time decision-making
Liked about Stadium Blitz
One of the things that I liked about Stadium Blitz is you can come in to compete against yourself or other people, or you can come in to do it with friends, family, coworkers, community, organizations that you're a member of. You can bring a group of people in and just have fun doing it!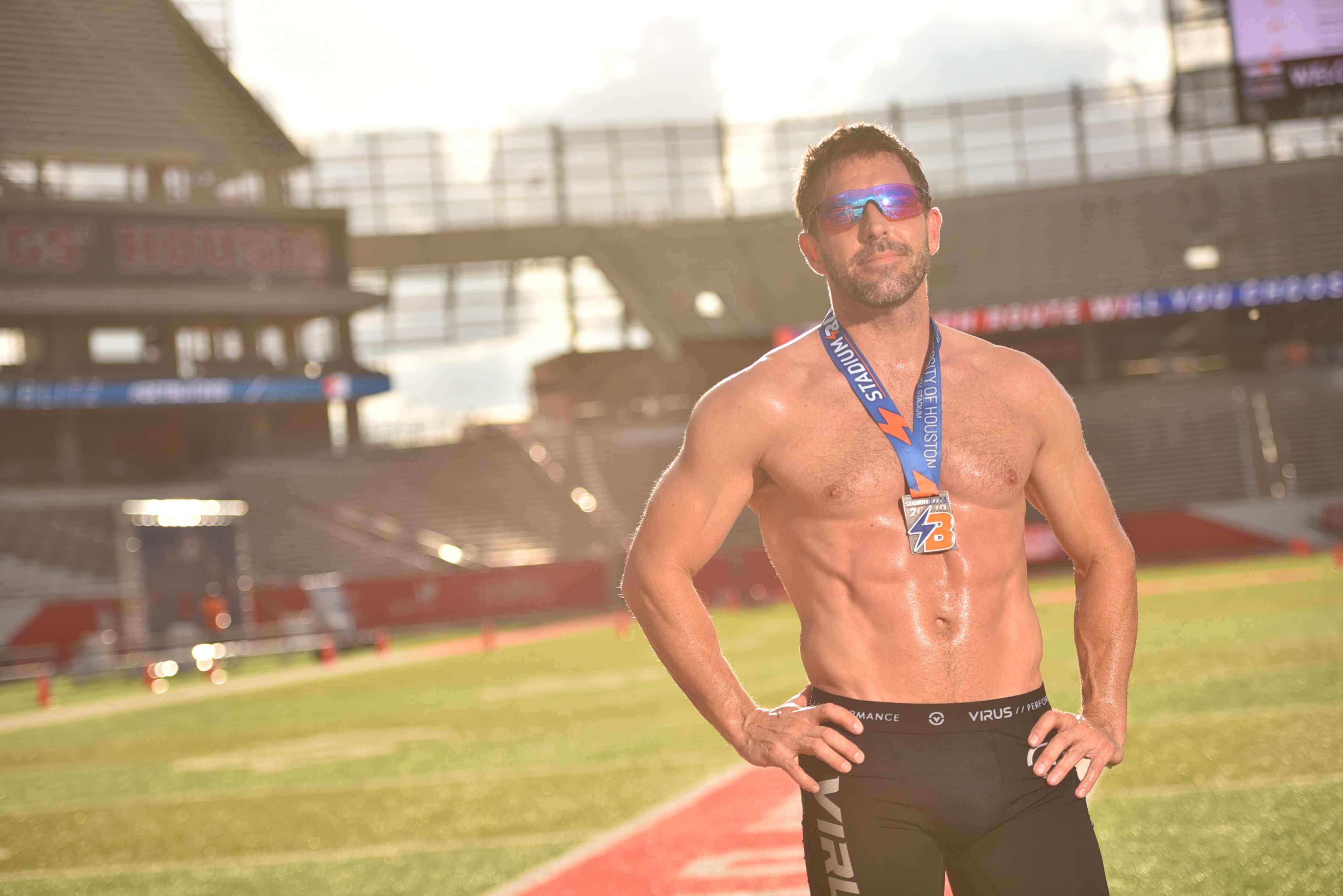 I love the more challenging obstacles
I love the more challenging obstacles, but I'm happy that this is an event my kids can participate in with me, as well. Scanning in at completed obstacles for points puts a positive spin on things for the OCR community. Stadium Blitz is a great event to help gain more traction in obstacle course racing for the general public.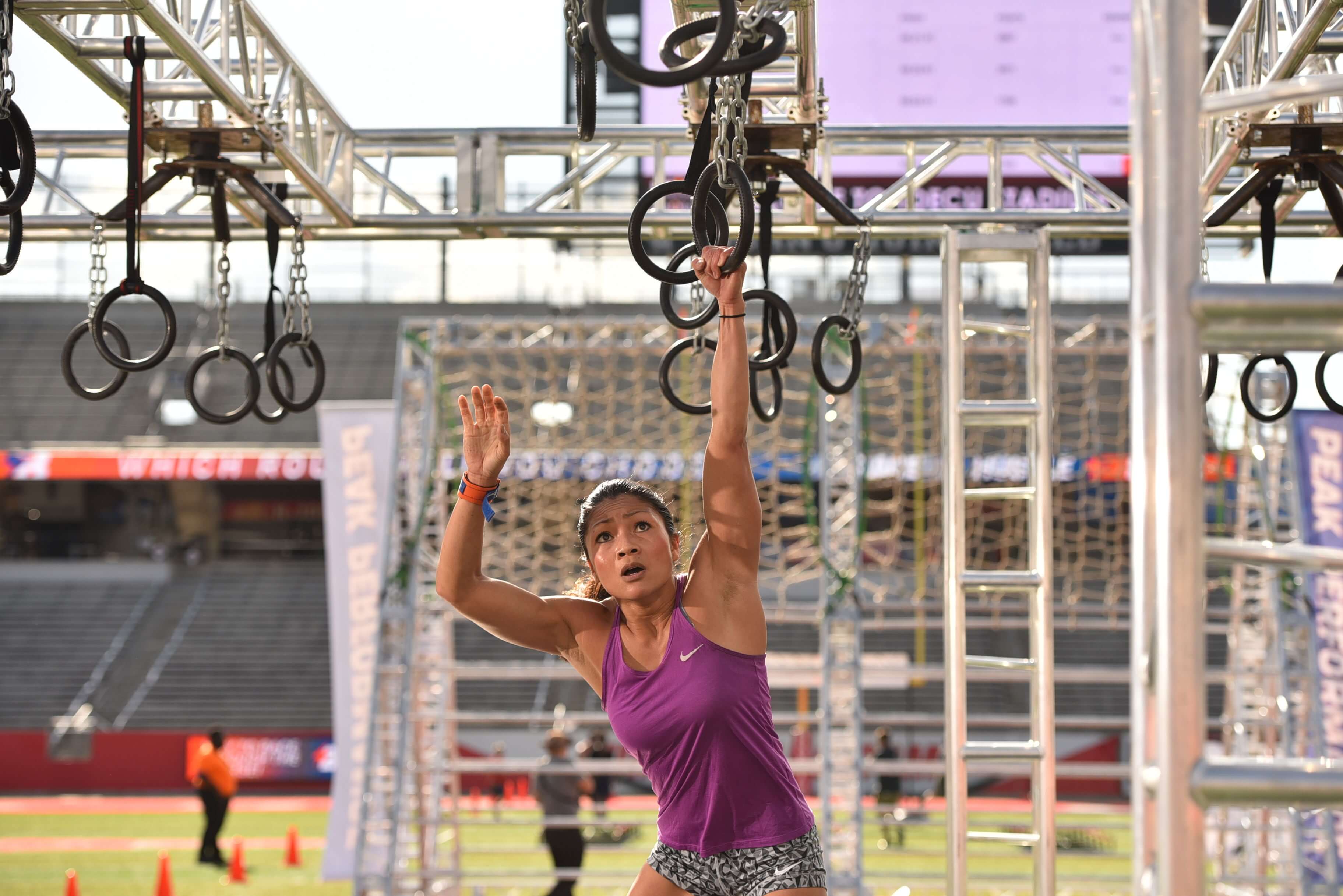 Stadium Blitz is swell.
The difficulty of the races can be very competitive depending on what you're here for. If you're here to be a contender trying to win, it gets pretty intense. If you're here to have fun, I'd give it an A+. Also if you're here to compete with yourself or with others, that's an A+ too! It's so fun, it's a double benefit!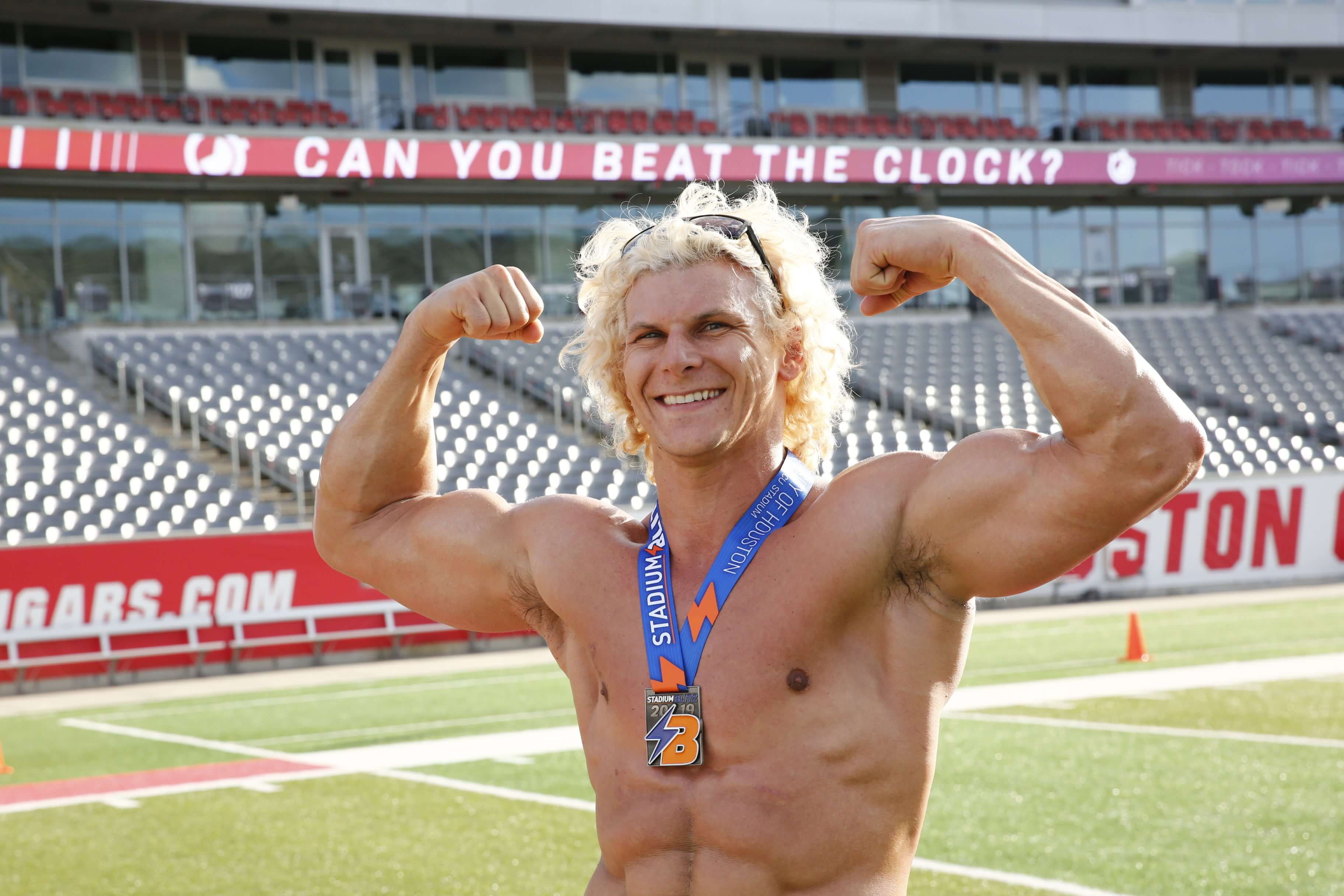 This error message is only visible to WordPress admins